JFA CUSTOM
Custom Engine Building
using the Latest and Very Best Equipment available. Some of this equipment includes: Sunnen Hone, Helical Lap, Dynomometer, Lathe, Vertical Mill, etc.

We have been building engines for over 20 Years with many National Championships in RC Boats, Ducted Fan, and other RC Airplane Competition.
What you get for your money:

1.	We will fit and modify, ALL two cycle engines including Marine, Ducted Fan, 
	Aircraft & RC Car.

2.	After modification, all engines are thermodynamically "Run-In" on our Digital 
	Dynomometer.

3.	Prices start at $75.00 for fitting an engine.  (Plus Parts)

4.	If you want your Piston and Liner "Fit" using Sunnen Hone and Helical Lap, 
	this starts at $25.00.

5.	We use only the finest Boca Bearings in all engines.

6.	We install RPM Rods, when needed.

7.	All engine modifications are done using " The Engine Analysis Program" 
	from MWD & Associates.

8.	We have "Bar Stock Front Housings" for some applications.
Here is a Photo of Our Dyno
.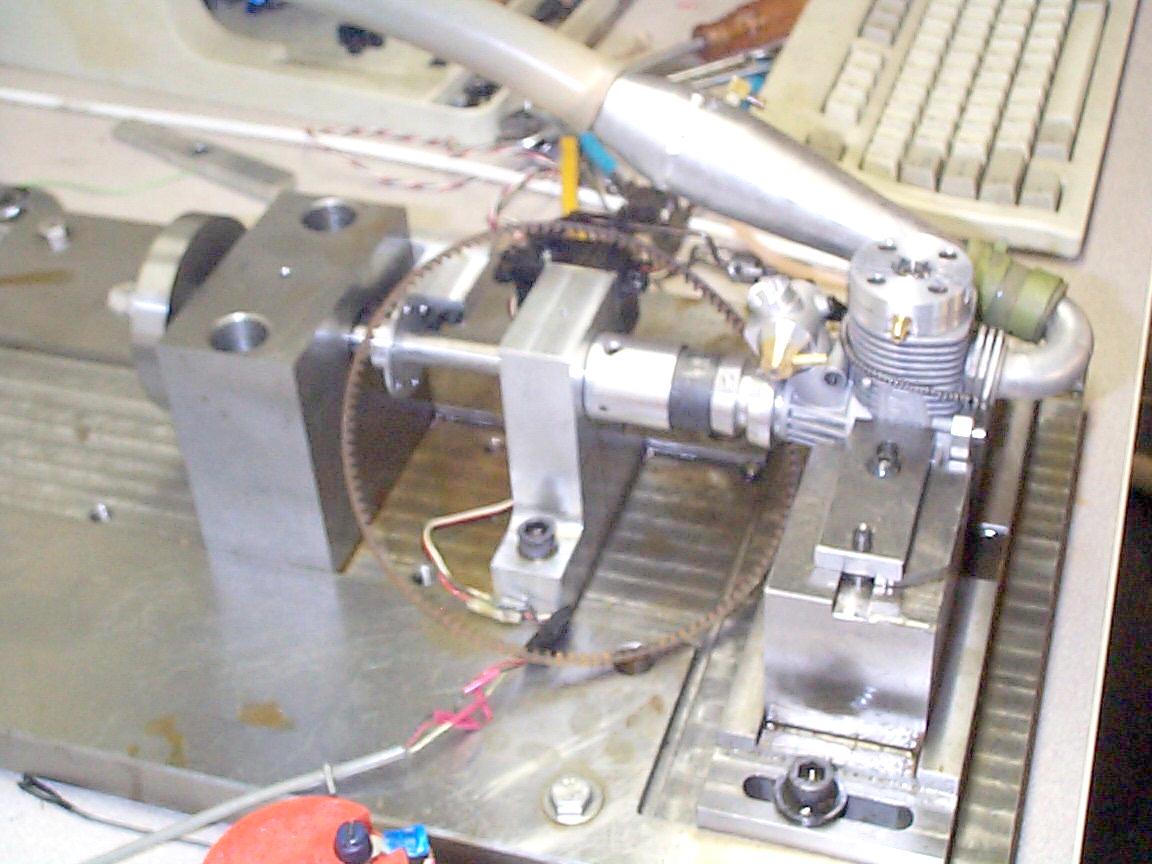 Price information available via E Mail at: or via voice at: 1-336-255-5050

ENGINE Analysis Software for the Serious RC Competitor